Mortgage Blog
Simpler, smarter BC mortgages for a brighter future
Category: First Time Home Buyers (1 posts)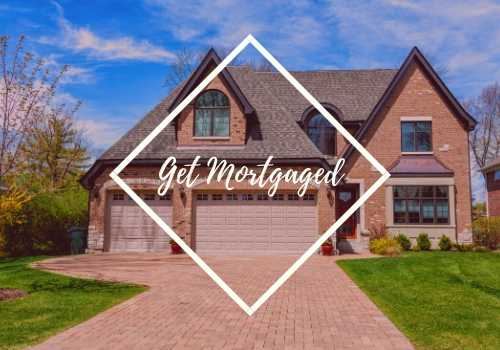 March 14, 2022 | Posted by: DLC West Coast Mortgages
Taking out your first mortgage presents a major financial commitment, possibly the biggest one you'll ever make, so it's crucial that you get the best deal available. Getting a mortgage is often not a ...
read more
Get approved for your next B.C. mortgage in 3 easy steps...
1. Find the right mortgage
Get in touch with us today and learn how we can help you
2. Tell us about your needs
Tell us about your goals so we can better understand your mortgage needs.
3. Get Approved
Get pre-approved for your ideal mortgage product and start shopping today!