Tap into Your Home's Equity
Simpler, smarter BC mortgages for a brighter future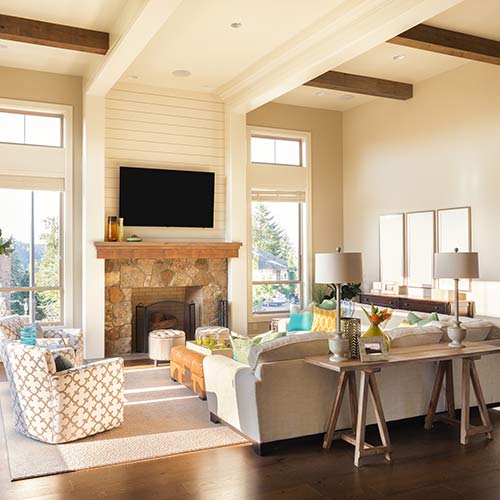 We offer a range of financing options to meet your home improvement and renovation needs
Whether you're planning a major home renovation or a small project in Langley, Abbotsford, Chilliwack, Surrey or anywhere else in the Lower Mainland of BC, we offer financing options to help meet all your home improvement needs.
We can look intom things like a HELOC or refinancing your mortgage to get the funds you need.
There's never been a better time to access the extra funds that can help bring your home to that next level of comfort and one you love. Consider accessing the cash you need for the renovations and improvements you've been dreaming about.
Call or email today for full details and a FAST mortgage pre-approval!
Get approved for your next B.C. mortgage in 3 easy steps...
1. Find the right mortgage
Get in touch with us today and learn how we can help you
2. Tell us about your needs
Tell us about your goals so we can better understand your mortgage needs.
3. Get Approved
Get pre-approved for your ideal mortgage product and start shopping today!