Mortgages for the Self Employed
Simpler, smarter BC mortgages for a brighter future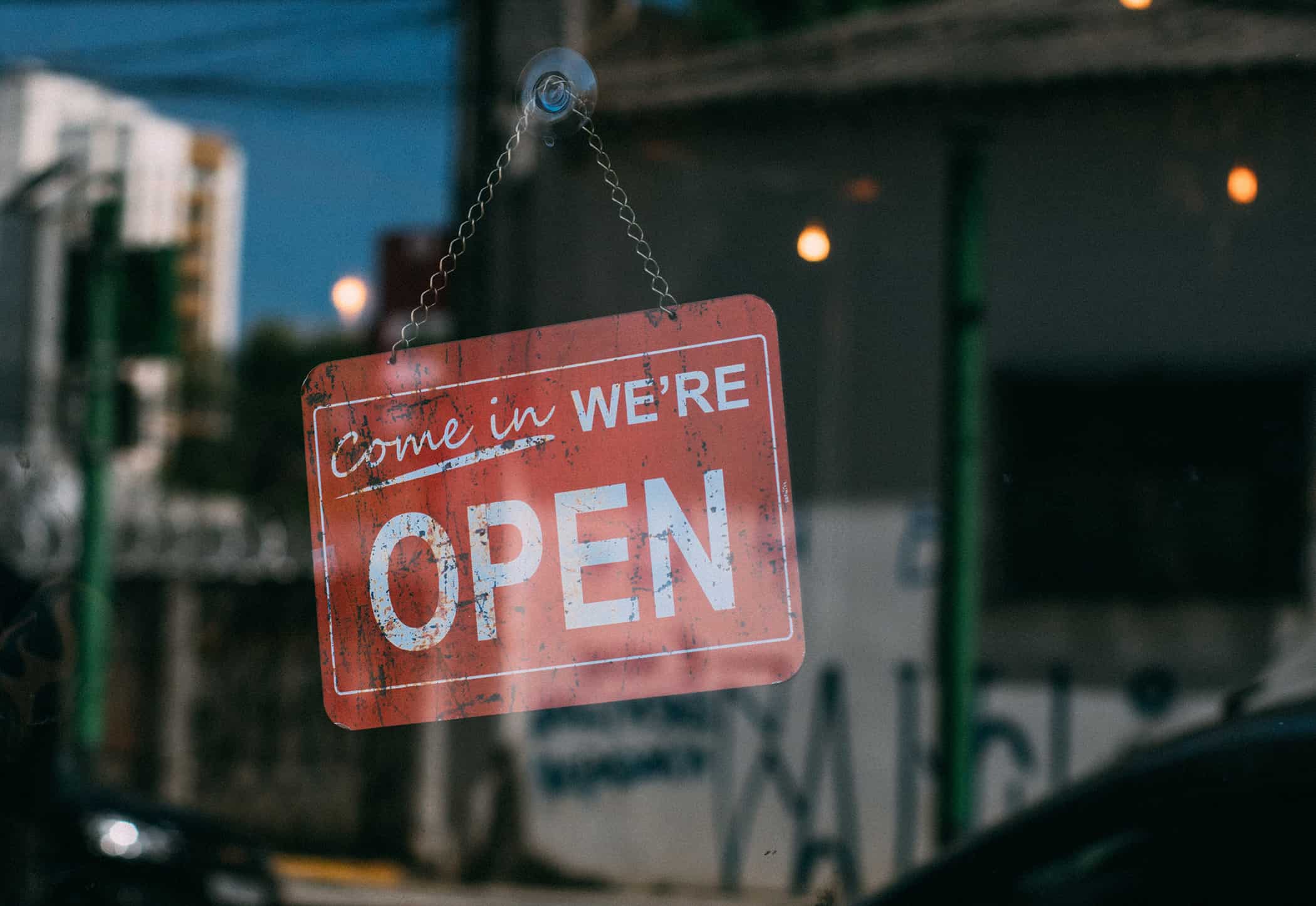 Mortgages for Self-Employed Borrowers in the Fraser Valley and across BC
Get clear details and advice on your best mortgage path, with some great lending rates as well.
Yes I am interested in learning more about Mortgages & Financing for the Self-Employed
Find the right mortgage that fits your business income - helping self-employed borrowers across BC
Take advantage of our mortgage experience to help get you a great mortgage.
When it comes to mortgages in the Fraser Valley or anywhere else in BC, it hasn't always paid to be self-employed. This is because reducing your taxable income can make it difficult to qualify for the mortgage you deserve. Many self-employed individuals in BC have experienced this exact issue.
Our experienced mortgage team works with Canadian lenders that offer excellent mortgage options for self-employed people across our great province. These lenders understand that self-employed individuals like yourself, have tax write-offs creating significant reductions in their declared income.
Local BC Cities We Serve
We can provide mortgage services to anyone in the province of BC including...
Langley
Abbotsford
Surrey
Vancouver
Chilliwack
Mission
Coquitlam
Richmond
White Rock
Harrison Mills
Pitt Meadows
and cities near you!
.. And all areas across BC as well
Common questions we receive from self employed persons in Langley, Chilliwack, the Lower Mainland and all across BC.
We are able to work with self employed individuals from anywhere across BC to help them get the mortgage and financing they need
I live in the Langley area, can you help me with getting a mortgage while being self employed?
Can you help provide CMHC mortgage insurance for the self employed? I am not sure if that's possible.
I am self employed and looking to purchase a home in Chilliwack. Can you help me as I am not sure what options I have?
Do you have access to lenders that can help me as I am self employed?
Can I get a mortgage if I am self employed in BC?
Can you provide mortgage advice to me as I am self employed and not sure where to go?
Are you and your team mortgage brokers that can help the self employed if I am in the Fraser Valley?
What mortgage options are there for a self employed individual living in BC?
Get approved for your next B.C. mortgage in 3 easy steps...
1. Find the right mortgage
Get in touch with us today and learn how we can help you
2. Tell us about your needs
Tell us about your goals so we can better understand your mortgage needs.
3. Get Approved
Get pre-approved for your ideal mortgage product and start shopping today!