Team Profile
Simpler, smarter BC mortgages for a brighter future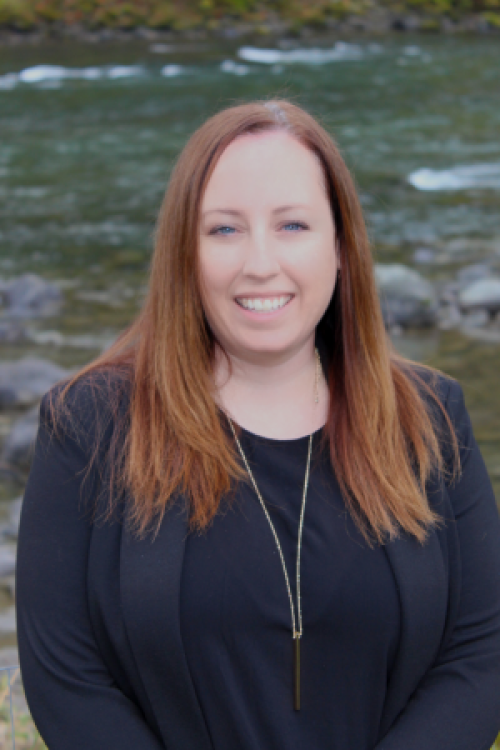 Kelly provides the administrative support that keeps the West Coast Mortgages Team running like a well-oiled machine. She has been working closely with Jamie Moi since 2012 and has been Michelle's right hand in overhauling our business systems and processes. Her boundless energy and incredible work ethic ensure that our clients get the high level of service that they expect and deserve. Kelly is a mother of two wonderful children and an active volunteer in her community. Born and raised in Beautiful British Columbia, Kelly is proud to be part of the West Coast Team. And DLC West Coast Mortgages is thrilled to have her!
Get approved for your next B.C. mortgage in 3 easy steps...
1. Find the right mortgage
Get in touch with us today and learn how we can help you
2. Tell us about your needs
Tell us about your goals so we can better understand your mortgage needs.
3. Get Approved
Get pre-approved for your ideal mortgage product and start shopping today!